MELISSA B.
Very professional, experienced, caring, and honest! I saw Dr. Phonexay Lala Simon for my first ever acupuncture visit at Rebel Med NW clinic in Ballard early March after I had suffered from some whiplash and aches from a fall while snowboarding, in addition to a minor concussion. I have always…read more →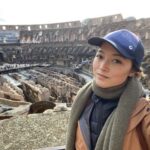 DEVI ASHAYA
She is intuitive, compassionate and highly skilled at her work. I cannot say enough about her work and how much it helped seeing her.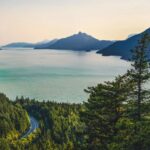 Healthgrades
Phonexay provides a great acupuncture experience, I would highly recommend her. Very professional, skilled, and provides a massage at the end of acupuncture treatment.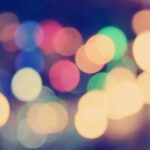 SARAH GLASS
I highly recommend seeing Phonexay for acupuncture and herbs. I always feel comfortable and confident under her care.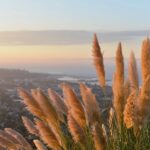 TY STUART
Was worried about finding a solid acupuncturist after relocating to the Ballard neighborhood, but all my fears were washed away after a couple sessions with Dr. Phonexay Simon. I came in periodically throughout training (trail running) with different issues and she was able to provide the treatment and relief required…read more →