The root word for doctor is the latin word "docere" meaning to teach, instruct, or point out. This is how I practice. I strive to be a teacher and advocate to my patients in the many aspects of their well-being. I'm here to be a resource to my community for their health concerns, and always to provide a nuanced and comprehensive understanding of their underlying problems.
Too often, doctors only have time to tell us what to do. My goal is to teach my patients what they can do. This begins with our first visit, and it evolves with each stage, until we meet the patient's goals.
Health exists in the daily decisions that a person makes for themselves. By understanding the underlying factors involved, patients can make more conscious decisions for positive change.
– Dr. Phonexay Lala Simon, EAMP, LAc
A SIMPLE ACUPUNCTURE NEEDLE INSERTION DEMO
In the traditions of ancient shamanic Chinese medicine, The Healer was a teacher or guide of how to get your physical, psychological, and even spiritual body well. And how to maintain that wellness. Wellness is an ongoing process and a balancing act that continues throughout life. It continues as we meet life's new phases and challenges. It continues as our bodies age and change. It continues as our egos encounter challenging experiences that provoke evolution and maturity. To the ancients, health was a spiritual path to walk. Through walking this path and processing its experiences, we learn our lessons.
If you are interested in acupuncture services and want to schedule with me, go ahead and go to the scheduling page, but my hope is for you to journey through this website a little bit more.
ORIGINAL QI BLOG
A perspective from Phonexay L.Ac.
Cupping has been used for centuries. Archeological findings found cultures that utilized animal horns and…
information becomes knowledge becomes awareness becomes choice becomes power
On the chilly morning of June 6 atop Cherry Hill, the medical neighborhood of Seattle, hundreds of medical providers and workers gathered together at a street intersection in the middle of a global pandemic. White Coats for Black Lives is about upholding equality in the medical system.
This blog was originally posted in the Acupuncture Relief Project blog and was also titled…
PORTFOLIO: CASE STUDIES
Clinical case studies from Phonexay L.Ac.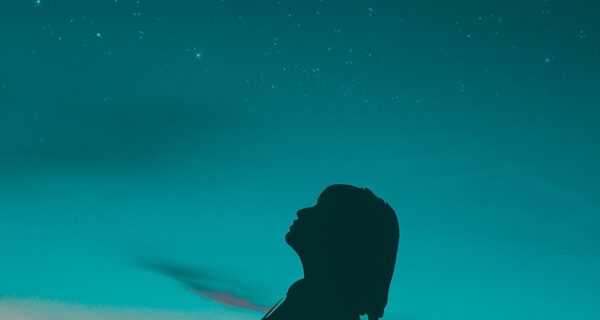 Overview The following is a case report of a 44 year old female attempting to…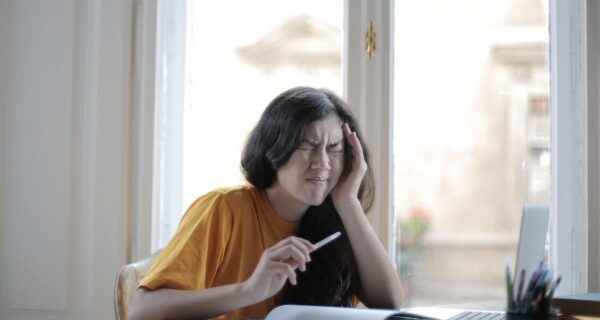 Overview Migraine headaches are a common and debilitating condition that is highly manageable. However, most…
MELISSA B.
Very professional, experienced, caring, and honest! I saw Dr. Phonexay Lala Simon for my first ever acupuncture visit at Rebel…read more